Yesterday I was at another concert. This time it was my beloved band Sizarr again. I just couldn't leave this concert out. I don't want to pressure everyone who is reading this another time to love this band deeply as I do, but... LOVE THIS BAND FROM NOW AND FOREVER!(/)%&%)(/$&)%(/
Sizarr were supported by the band MEHAWK. The vocal of that band comes from the same town like all members of Sizarr, Landau. My best friend, who was with me and I, we were not surprised that they were from the same town, because they are all kind of dreamy fellas. MEHAWK are electronica, but are using many other instruments on stage as well, which is kind of impressing, because this band consists just of two members. I'm quite relieved that when I'm listening to their music now that I still like them as much as I did live last night. Sadly there is not much to buy yet, but you can listen to one very good song
here
and they have
another one on Soundcloud
as well.
Sizarr were as dreamy and out of place as ever. I always have the feeling they are constantly stoned or something. When they talk they usually confuse the audience with their comments. But it doesn't really matter, because everyone loves them even more for that and that they are so talented. They use many different instruments, electronic devices and effects basically at the same time. They fit perfectly together and you really just smile along with them, when they do because they realise that it just feels everything so right.
Because I already talked so much about this band on my blog I will make this short. They played all songs from their album + plus the extra song
FAKE FOXES
which can be found as an extra song to PSYCHO BOY HAPPY on amazon. It used to be an extra just including when you buy the album on amazon, but now you can also buy only this song. But more importantly they played a new song. They didn't say what it's called though. But it had a little caribean touch and maybe they wrote it during their tour in America. But I don't know that for sure, it just reminded me of it. I'm really looking forward to this year and what it will bring for this band. I'm sure they have a lot more coming up when I look that their audience is constantly growing. The last time I saw them live it was at the Übel & Gefährlich Turmzimmer, which is quite small (maybe for 300 people max) but was sold out, this time they were at the Ballsaal (maybe for 600 people). It wasn't sold out, but still quite full.
Just for those who still didn't listen to any song of them, here are some examples again:
PURPLE FRIED
BOARDING TIME
RUN DRY
(that's a new video!)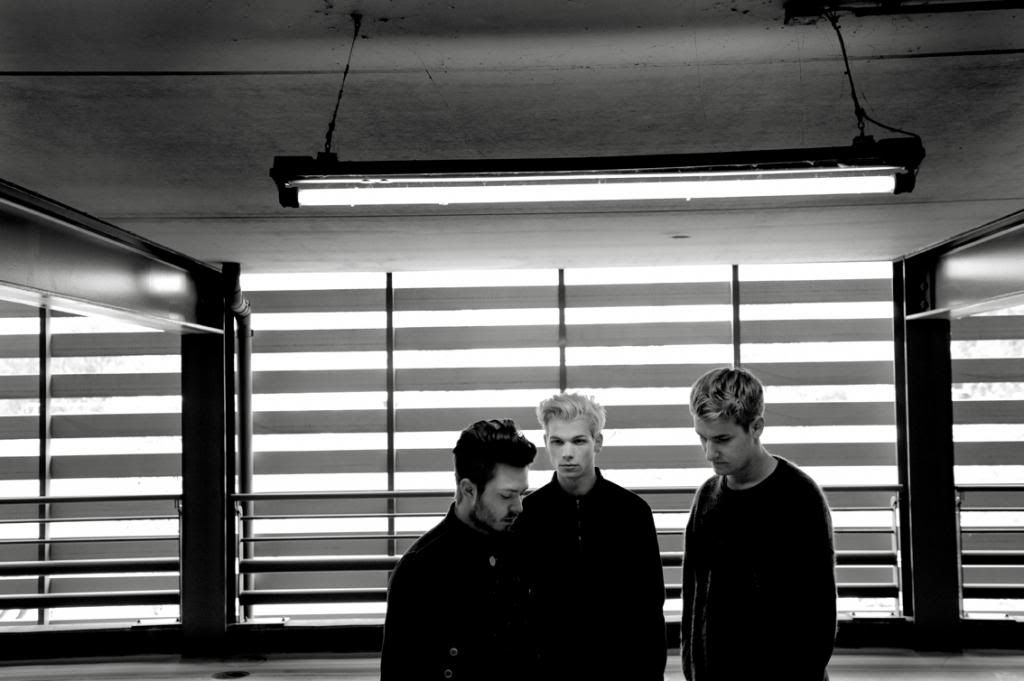 That's it from me today. Cheers, mates~